Television host producer actress author philanthropist and philanthropist Oprah Gail Winfrey is widely regarded as one of the world's most important female figures She was born in Mississippi on January 29 1954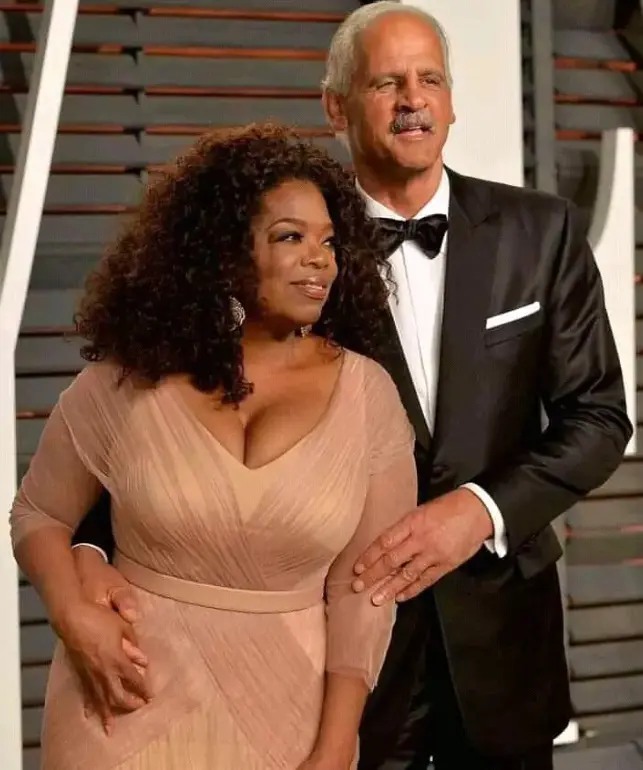 Winfrey was born to a teenage mother who lived in poverty before she was raised in the slums of New York City's inner-city neighborhood
She claims to have been molested as a youngster and to have given birth to her first child at the age of 14 but she later learned that she had lost the child due to his preterm birth.
For the past 35 years the philanthropist had been in a romantic relationship with American actor Stedman Graham making it one of the longest famous relationships ever documented. Some people find it remarkable that a person can go so long without getting married.
Oprah said that marriage in her opinion is a work in progress and that not everyone is biologically predisposed to marital bliss and parenthood.
We need to stop harassing people about the difference between dating and marriage.
When it comes to celebrity divorces there isn't a month in which we don't hear of a split If you're in a long-term relationship you're more likely to have troubles when you get married.
We all have our imperfections but we strive to be the best we can be,You need to cultivate tolerance and forgiveness in your life as a married pair since you'll have to deal with heartbreak and difficult moments.
Those who are unmarried are criticized and pressured to get married by family members and friends in today's society I believe that marriage should not be something that is imposed on people as everyone has the ability to make their own decisions about their own lives,Make your own decisions and leave the rest to others.